This year's valentine goes out to our volunteers for fueling our mission to conserve and care for the lands we all love throughout Monterey County!

On February 1st, we celebrated all of the amazing people who selflessly give their time and talent to support Big Sur Land Trust! The festivities culminated with two awards. The Volunteer Group of the Year award was given to the Monterey Peninsula Sunrise Rotary Club for their trail work and help with other stewardship projects throughout the year on many of our properties. And the Volunteer of the Year award went to Michael Bouchard for his multi-faceted support including caring for native ecosystems/habitats at many BSLT properties as well as helping us with fundraising mailings and other events.

Our volunteer program has a huge impact on our work. We simply cannot maintain the 4,600 acres that we own and manage throughout Monterey County and do all that it takes to raise funds and awareness without you. Thank you!

If you are interested in joining our epic crew of volunteers, please come to our Volunteer Open House on Thursday, February 27th! And if you cannot join us that evening you can still sign up to volunteer here. There are plenty of activities to choose from including our wonderful planting days at Carr Lake (pictured above).

And, to all of our volunteers and supporters, here is our latest "gift" for you: more photos of the lands you love for you to use as wallpaper or screen savers!
---
Art Show Opening
Convergence: Carr Lake Ecology & Community
Opening: Wednesday, February 19
6:00PM – 7:30PM
CSUMB Salinas City Center

We are excited to collaborate with California State University Monterey Bay (CSUMB)'s Salinas City Center for Arts and Culture on this exhibition! The show is free and will run through early August.

Free "First Friday" events will be held in March, April, May, June, and August. Learn more here.
---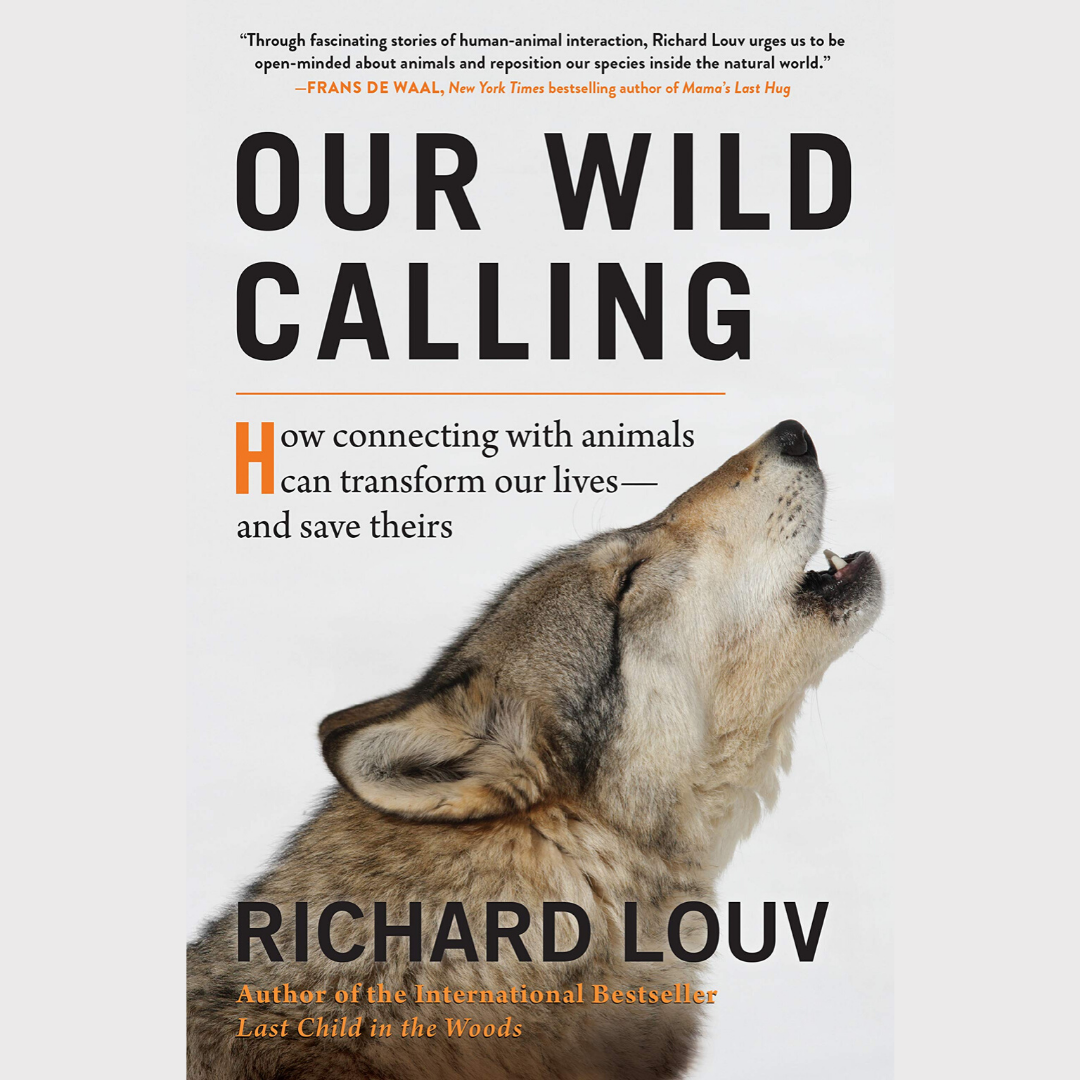 Purchase Tickets for An Evening with Richard Louv
Friday, March 6
7:30PM – 9:00PM
Hidden Valley – An Institute of the Arts
Carmel Valley

Join Big Sur Land Trust for an inspirational evening with Richard Louv, best-selling author of Our Wild Calling and Last Child in the Woods: Saving Our Children from Nature-Deficit Disorder. Learn more and purchase tickets here.
---
Race for Open Space
Saturday, April 11
7:00AM – 10:00AM
Marks Ranch, Salinas

This year at the Race for Open Space, BSLT asks you to run in the name of conservation. Run to inspire others to care about the places that are special to you. Run for the lands you love. Learn more and register to participate here.

Not a runner? Consider being a volunteer to help create a moment for people to connect to themselves, to each other and to the beauty of nature at Marks Ranch. Learn more and sign-up to volunteer here.